MAKE THE CAR
AN OASIS OF WELL-BEING
Doggyfresh Air brings pleasantly cool air to your dog. So your dog feels comfortable even on hot summer days.
SLUMBERING INSTEAD OF PANTING
Finally get certainty that your dog is not suffering.
Save your four-legged friend from dangerous heat exhaustion on hot days.
For more comfort even on long car trips.
Already hundreds of satisfied customers use Doggyfresh Air
The part is ingenious! Previously, despite fully turned up climate only little cool air got into the rear. I froze and my dog was still too hot. With Doggyfresh Air, the entire interior is cooled evenly and pleasantly. So the summer heat can no longer
Great product, delivered quickly, mounted quickly and it does the job great! My dogs now have a pleasant climate in the trunk! Relaxed driving in the summer, even for me!
Thanks a lot!!
Simple assembly in 3 steps
1
Attach one of the two non-slip retaining clips to the ventilation louvers of your air conditioner.
2
Mount the other clip in the rear of your car. For example, on the headrest, on the dog gate or on the box / cage.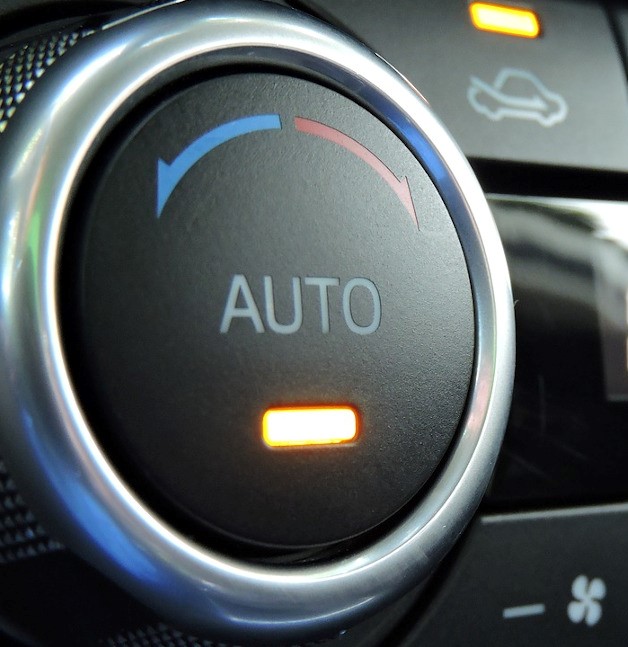 3
Set your air conditioner to a comfortable temperature. The cool air is gently brought to your four-legged friend.
4
You don't need your Doggyfresh Air right now? No problem - just fold it up.
The "dog air conditioner" shrinks to a practical 18 centimetres
A portion of the proceeds will be donated to alleviate animal suffering.
Austrian Quality
Money-back guarantee
Patented technology